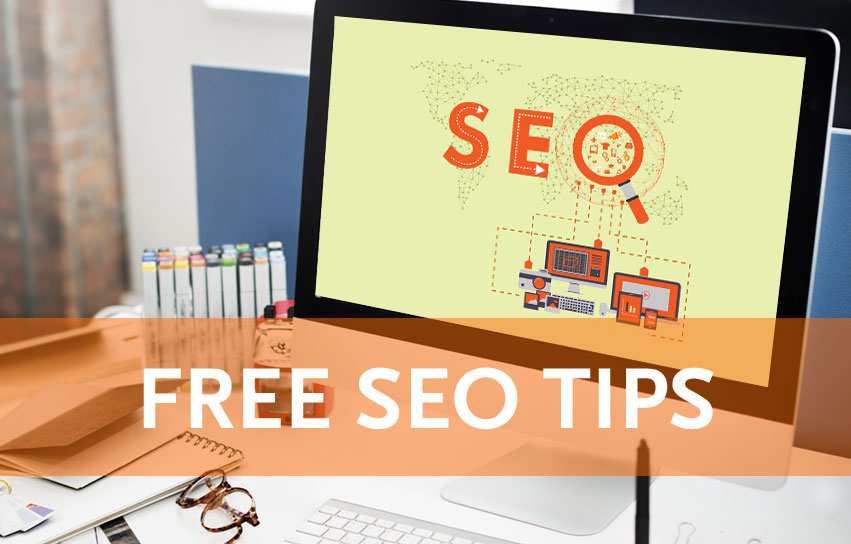 21 Nov

FREE SEO Tips

At some point you will have received an email from an SEO agency claiming they can get your website onto page one of Google, guaranteed.

Fact, it is not possible to guarantee a number one ranking for your website. Most of these companies will be employing shortcuts, like using link farms, automation scripts or worse still, buying links from fiverr.com. These tactics form part of a short term strategy which could see your website being penalized for so called 'black hat' techniques. In other words, your website will be sinking downwards instead of soaring upwards.

At The Maltings Studios, part of our services is working with clients to improve their SEO. At the start of a project we are always clear that we cannot guarantee anything, including:
• Higher rankings in SERPs
• Website traffic increases
• Website conversions
• Website leads
• Immediate results

So, why can we not guarantee that mythical page one Google result?
Unfortunately, The Maltings Studios has no control over Google results and neither does any other SEO agency. So, if someone promises amazing results in a week, just ignore it. Even if they are really cheap, it will not be worth it.

SEO is not an exact science and needs:
• Constant monitoring
• Ongoing adjustments
• Research and development
• Co-operation from your client
• Hard work!

So what guarantees can SEO offer? In one word, improvement.

In our experience, proven results normally occur over long periods. No matter where your website was ranking initially, it takes about 6 months for most websites to see significant improvements.

The Maltings Studios's advice to any company or business would be:
• Steer clear of too good to be true claims or guarantees from SEO agencies
• Because it is cheap, that doesn't mean it will be the best option
• Aim for realistic goals, position one of Google should not be a goal
• One backlink from a higher domain authority, is a real goal to aim for
• Do not buy backlinks from unrelated industries or unethical sources
• Try to understand the reasons behind any successes or failures and build on those
• Many factors make up SEO, build slowly to see real results
• Don't be impatient, the next SEO adjustment could help your website jump higher up SERPs

The Maltings Studios works with clients to help them understand and learn how to improve their website and SEO. If you would like to know more, call us for an informal chat 01992 526130.