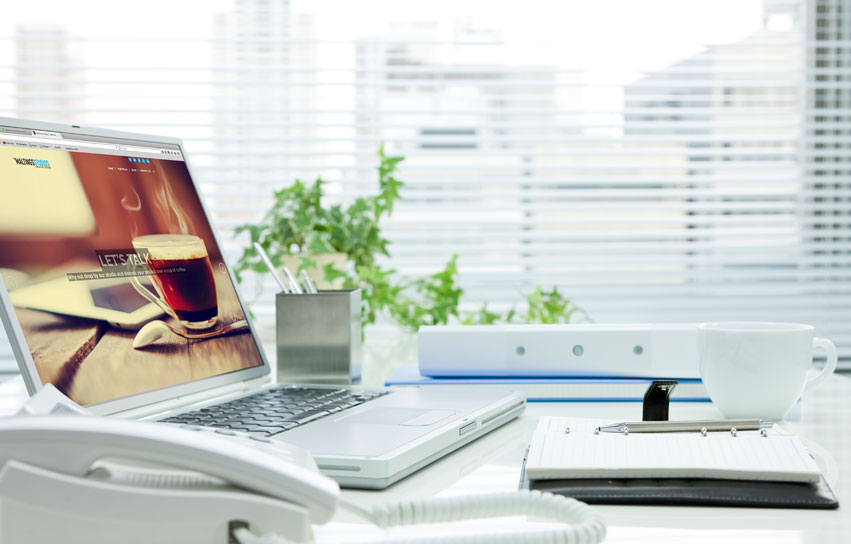 23 Mar

Improve your website ranking with our expert guide to writing content

You don't have to be an expert in web development, coding or SEO to make major improvements to your website. By following a few simple points you can help to improve your website ranking and improve sales as more people find you.

Having great content on your website is one of the most important factors in making sure your website can be found. Don't copy and paste text from your competitor's site. Write your own unique text.

Firstly, grab users attention with a catchy, to the point headline 60-65 characters maximum. Try writing down a few bullet points, then begin to flesh them out. Once you have this text it will be easier for you to put a blog or article together.

Visitors to your website will want to know:
• Am I in the right place?"
• How long is this going to take?"

Still think you have nothing to say? Of course you do. Every business has a story and a personality. How did the company start? Do you sell products or offer services that no other company does? Think of who you are pitching your website to, what would those customer's want to know about? Put yourself in their place, think like a customer and write for them not for Google.

Your website content can include:
• Case studies to showcase your work
• Press releases to highlight new products or services
• Rich media like infographics and videos
• A blog to help you connect to potential customers

Once you have got your text, ask a colleague or friend to read it, they are bound to spot grammar mistakes and could help you rephrase things to read better. Also, remember your website is nowadays more likely to be viewed on a mobile rather than a computer or laptop so remember to break up long paragraphs and use bullet points.

Remember to:
• Run a spell check
• Check grammar
• Ask a colleague to read your content
• Use small, easily read paragraphs
• Write your own original text
• Think like a customer
• Write content for humans, not for machines!

At this point, we need to talk about keywords. In the 'old' days, it was the norm to stuff your content with all the keywords you were trying to rank for. It didn't matter if the text didn't read, so long as those keywords were scattered about in proliferation!

That practice is now outdated and:
• Frowned upon
• Will not rank your website higher
• Could be penalised as it is regarded as 'black hat' SEO

So, should you still use keywords? The answer is yes, but NOT in senseless over stuffed paragraphs that just repeat the same keywords separated with commas. Try using 'long-tail' keywords which are short 3 to 4 word phrases that will help you write naturally. Google wants to reward websites with higher rankings that are:
• Interesting
• informative
• Instructive

Don't write for Google, write for the end user, which brings us back to thinking like your visitors. Google and other search engines want you to use natural language to reflect keyed in queries and voice searches, think:
• Who?
• What?
• Where?
• When?

You really don't need to be an expert to to get Google and other search engines to love your website. Just be relevant, be interesting and unique. If you follow these simple guidelines you will begin to see your website improve in SERP's and hopefully convert those higher rankings into sales.