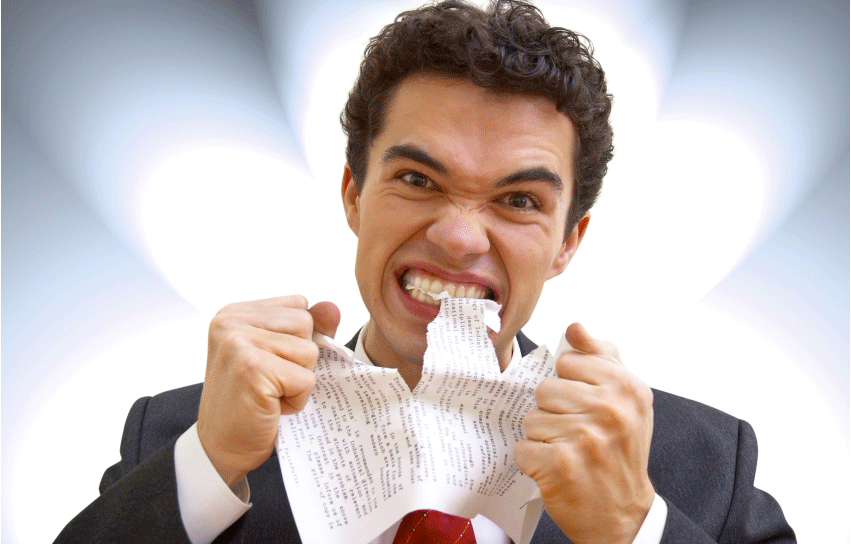 05 Oct

Meaningless design briefs

A client asked us to design a logo for his new company based on its initials.

We were all a little bemused by the brief but when we actually sat down and thought about it we realised it was meaningless. He had a vision in his own head that did not translate onto paper. In fact, to be perfectly honest, we struggled with it. The reasons we struggled were:
• There was no room for us to do what we do….be creative
• The logo did not reflect his brand's personality or products
• His envisioned design did not look strong online
• We didn't believe in it

When a client has such a blinkered view, how do you show them another way?

In the end we did his version and a completely different concept that we believed was the correct visual identity for his brand. To us it was obvious, his design was very poor, the logo we designed was lush!

So which one did he choose?….

His one of course! The logo is so bad, we refuse  to put The Maltings Studios name to it. When people see it, we just hope he doesn't say we designed it!

So, what is the lesson of this story?
• Choose which projects you want to work on
• Choose your clients with care
• If it looks like a dog, it is one!

Ok, so ends the rant and no, we will not be naming the client, company or showing the logo!