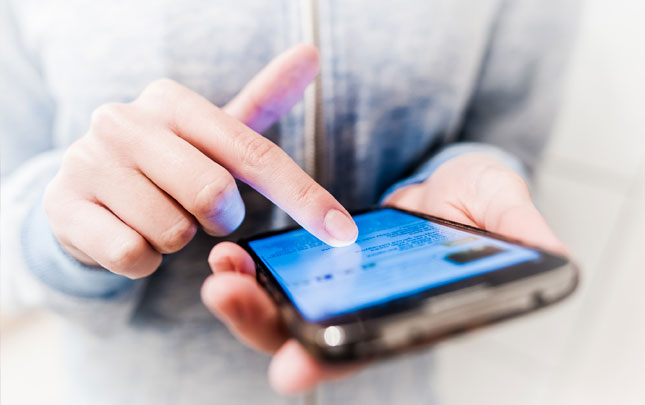 26 Mar

Does social media work?

For a while now we have been banging on to our clients about the importance of social media in their marketing strategies. For some they have fully embraced it and are actively, blogging tweeting, pinning, linking and posting. However, for a few we might as well have asked them to explain the Higgs boson!

However, in the last six months, a couple of clients have come to us and asked 'can I have that social media thingummy?'. We are now actively running social media campaigns for these clients with great results, more of which I will get on to further on. However, for one, we had bit of a disaster to unravel for them.

Recently, a client had his Twitter account set up by his friend's, neighbour's son and without our client having done one tweet, he miraculously gained 850 followers. Trying not to be too graphic or giving you a 'cock and bull' story (couldn't resist!), some of his 'followers' were towards the dodgier end of the pornographic spectrum!

Initially, we thought it very funny, but after getting up from the floor, we all realised how damaging this could be to his business. Any potential clients looking at his Twitter feed would not be impressed by what they saw there and would deem his company totally unprofessional.

The lesson of his story is do not buy Twitter followers or Facebook likes. It is totally pointless and a waste of money that could be put to better use in a real social media marketing strategy. However, the upside of this story is that we took the account over and immediately blocked and deleted all the fake accounts. We have now identified his goals and are currently putting a campaign together to give him a social media presence in front of his true, target audience.

A small scale social media campaign that has reaped great rewards so far, has been our clients the Lewis Food Group. They supply meat to pubs and restaurants, essentially it was a B2B company. In January they took over a traditional butcher's shop on the High Street in Radlett, Hertfordshire. They asked The Maltings Studios to look after their social media accounts. Their goal was to introduce their brand and their new look, refitted shop to the Radlett community.

We set them up a Facebook page which enabled us to share content and gave us the opportunity to connect to people who have given the shop good feedback or, subsequently, recommended it by Facebook to their friends on Facebook. These are trustworthy recommendations and can have a strong positive effect versus 'normal' advertising.

With their Twitter account, this very much reflects their tone of voice. We tweet special offers, helpful cooking tips, inspiring ideas for dinner and the odd funny story. By regular tweeting our message reached Becky Alexander, the food correspondent for The Herts Advertiser. This resulted in a great spread in the local paper that is delivered to more than 50,000 homes each week in St Albans, Harpenden, Radlett and the surrounding villages.

So for those who are sceptical about the power of social media, or those thinking of buying followers, think again. By having a goal and investing in it, our client has seen increased sales and higher spends in the shop. Can you afford not to connect?